My first Global Game Jam in Thailand
Projet : Cavern Conmen Cavern Conmen is a game made in 48h in Thailand to the...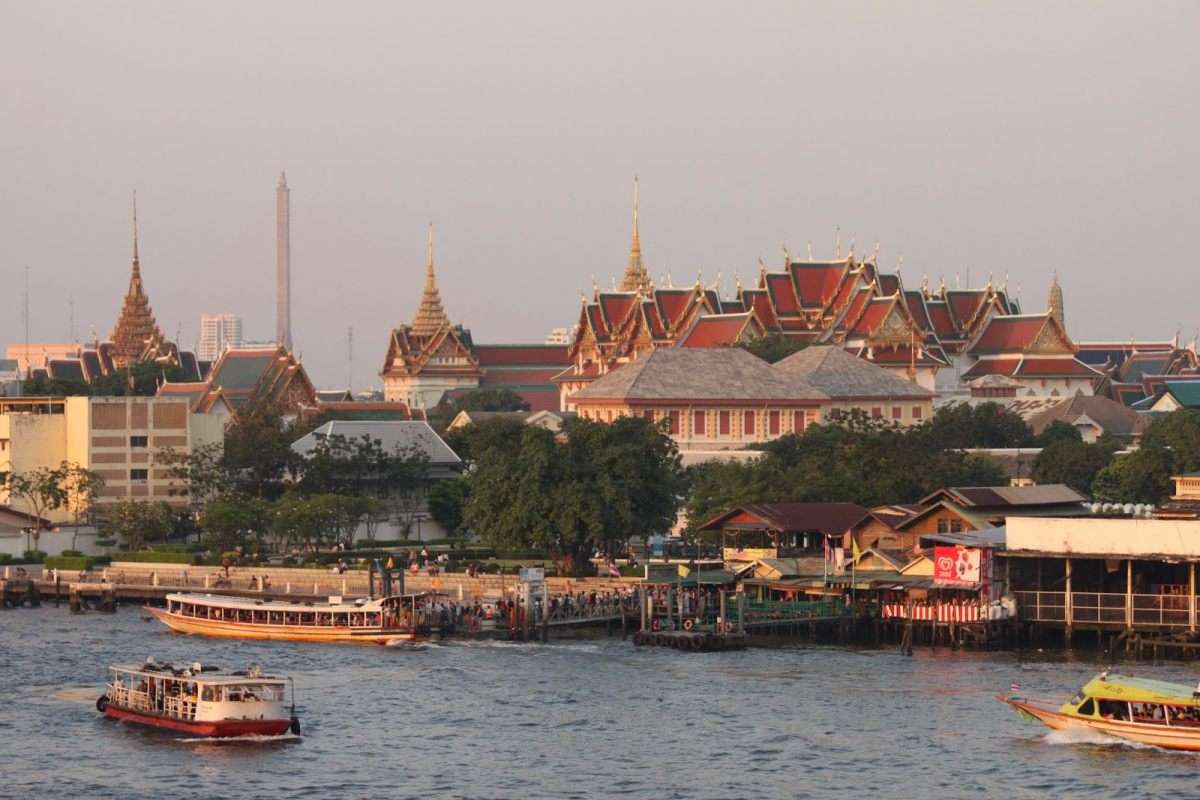 Cavern Conmen is a game made in 48h in Thailand to the Rangsit University. I heard about the "Thaï Game Jam" on internet and I was in Bangkok for fun, so I decided to go there to see how the Thaï people do make Game jams. There I met two wonderful persons, Chris Mcmath, an Englishman who was working in China to Beijing and "Knight" a Thaï developer from Bangkok.
"THE THEME OF THIS GAME JAM WAS : WHAT DO WE DO NOW?"
Together we started to write ideas around the theme "What do we do now?", we all spoke in english, it was a little difficult for me at this time but I knew that I could because I ever made a Game Jam in english before, to Paris with Alistair (DIY Brain Surgeon), a man from England. Chris had the idea to make a game about "Treason", when we finaly got a concept good enought we made a prototype with paper. When we had enought to move on, we started to seriously talk about our intentions, then we decided to spend time in the cross-platform multiplayer, the programmers wanted to learn to do it with Unity and I was agree, because this feature was not enought used in mobile games, even I knew that this decision made the project harder to finish.
In the middle of the jam, I moved to watch peoples around us working. I saw a lot of great projects, most of the peoples there was students but others was professionals. I met some people from Arkavis (They sponsored the event), we spoke about the life and work in Thailand, I tryied their game "Piglet Panic" and then I met Yan Marchal, the boss of Sanuk Game. We spoke about Game Jams and the difficulties for a compagny to find people to make games in thailand. I told him that to go to Game Jams, was a great way to find people. He invited me to come at Sanuk Game to see his studio of developement, that is what I did a few days later.
The end of the Game Jam came fast but we made it. "Cavern Conmen" is a game in multiplayers, with cross-platform, about communication and bluff. In this game 4 players have to help each other to collect a maximum of coins, but if one player die, only the player who survive win the points! If the players collect every coins, they will share the points.
"WE MADE A GREAT AND DYNAMIC PRESENTATION"
Almost none animations was integrated to the game (no time for that) and playable only for 2 players, but the game was fully working in cross-plateform on WindowsPhone/Android/I-Phone/PC/MAC. To the end of the event, we made a great and dynamic presentation, I already came 3 times in Thaïland before this travel, so I was able to make a part of the presentation in Thaï language, to speak directly with the audience.
It was one of the most interesting Game Jam that I ever made, I am really grateful to have met so much people passionate. I definitely want to go to a Thaï Game Jam again. And I want to thanks Chris and Knight for their good mood, it was a pleasure to work with them.
Chris Mcmath : Programmer/Game Designer (From England but he worked for « Substantial Games » in Beijing, China), Knight : Programmer, DoX : Graphic/Game Designer